" Any product which is designed after careful research would be useful. "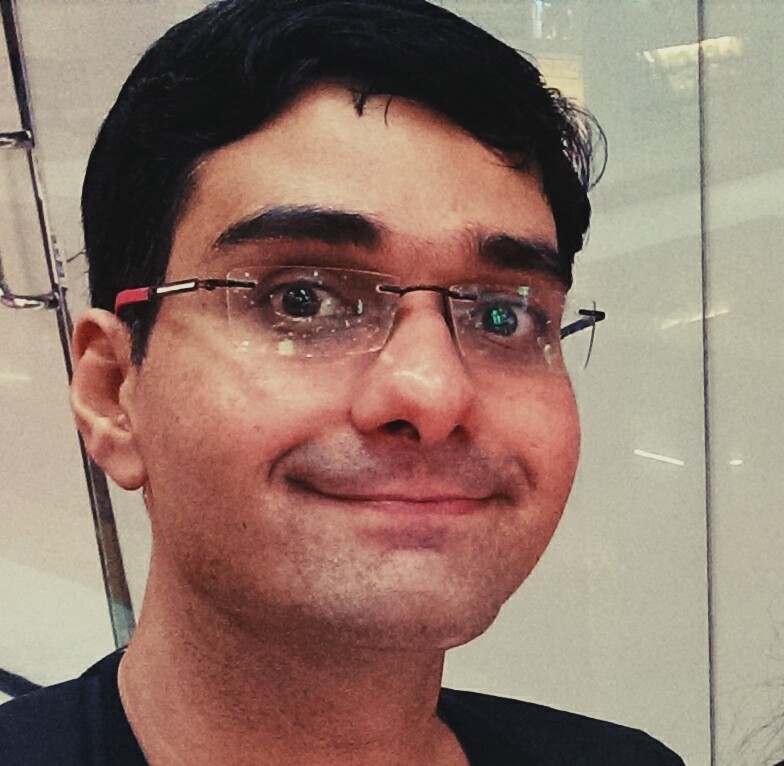 Prasanna Gadkari
Product Designer and UX Researcher
Apps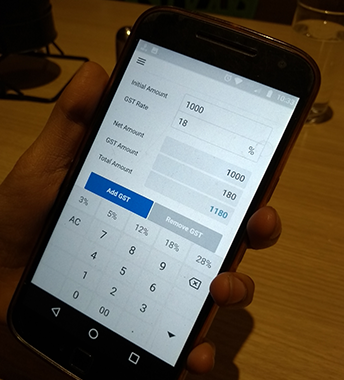 GST Calculator
Design of a simple, customizable app to calculate GST and percentages.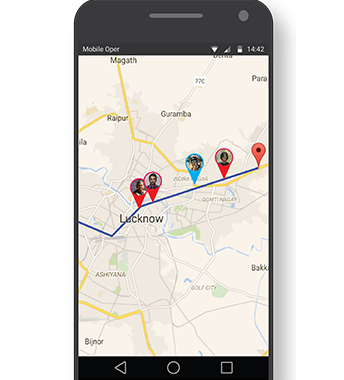 Biker App
An app for bikers who ride over the weekend.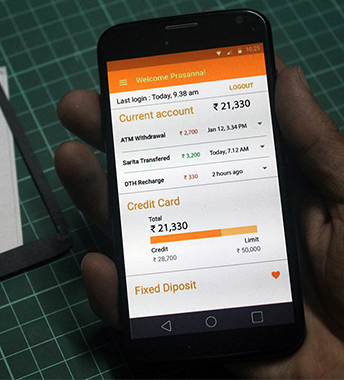 Vitta – Banking app
A banking app targeting low-end mobiles users.
Websites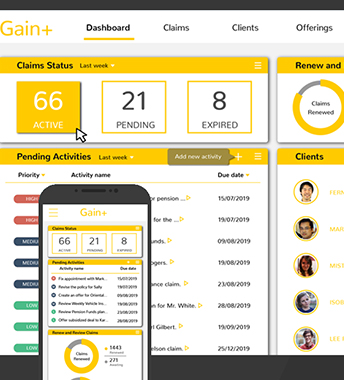 Insurance Dashboard : Gain+
A simple dashboard for insurance agents.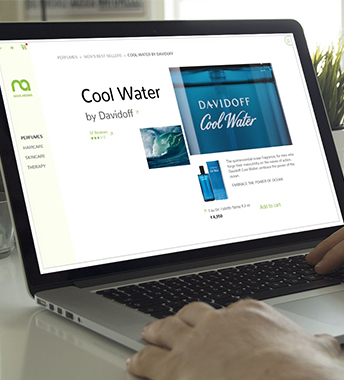 Nova Aroma – Website design
A website and brand identity design for an eCommerce startup selling aromatics.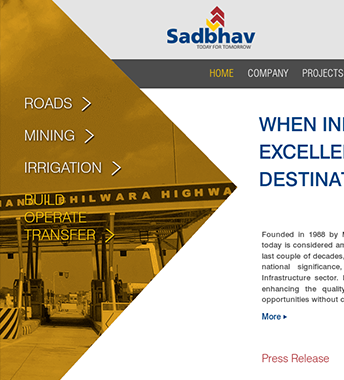 Redesign of website for Sadbhav
This is how the website of Sadbhav was redesigned with a fresh look!
Other designs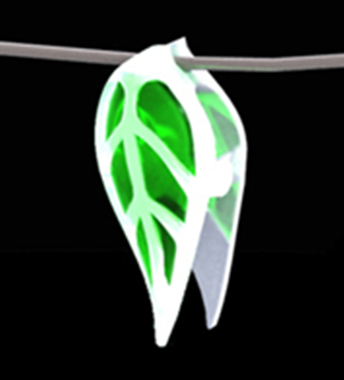 Green Klip
A product to monitor your electricity consumption.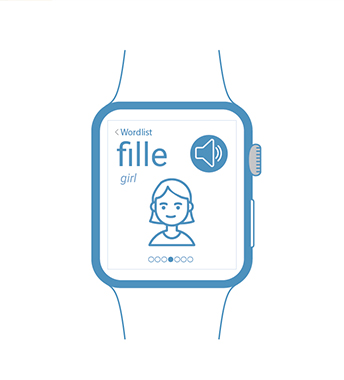 Language game for Apple Watch
Wireframes for a simple language game for Apple Watch.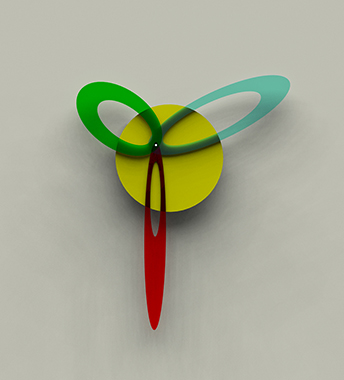 Clock Designs
Real, working clocks I designed!